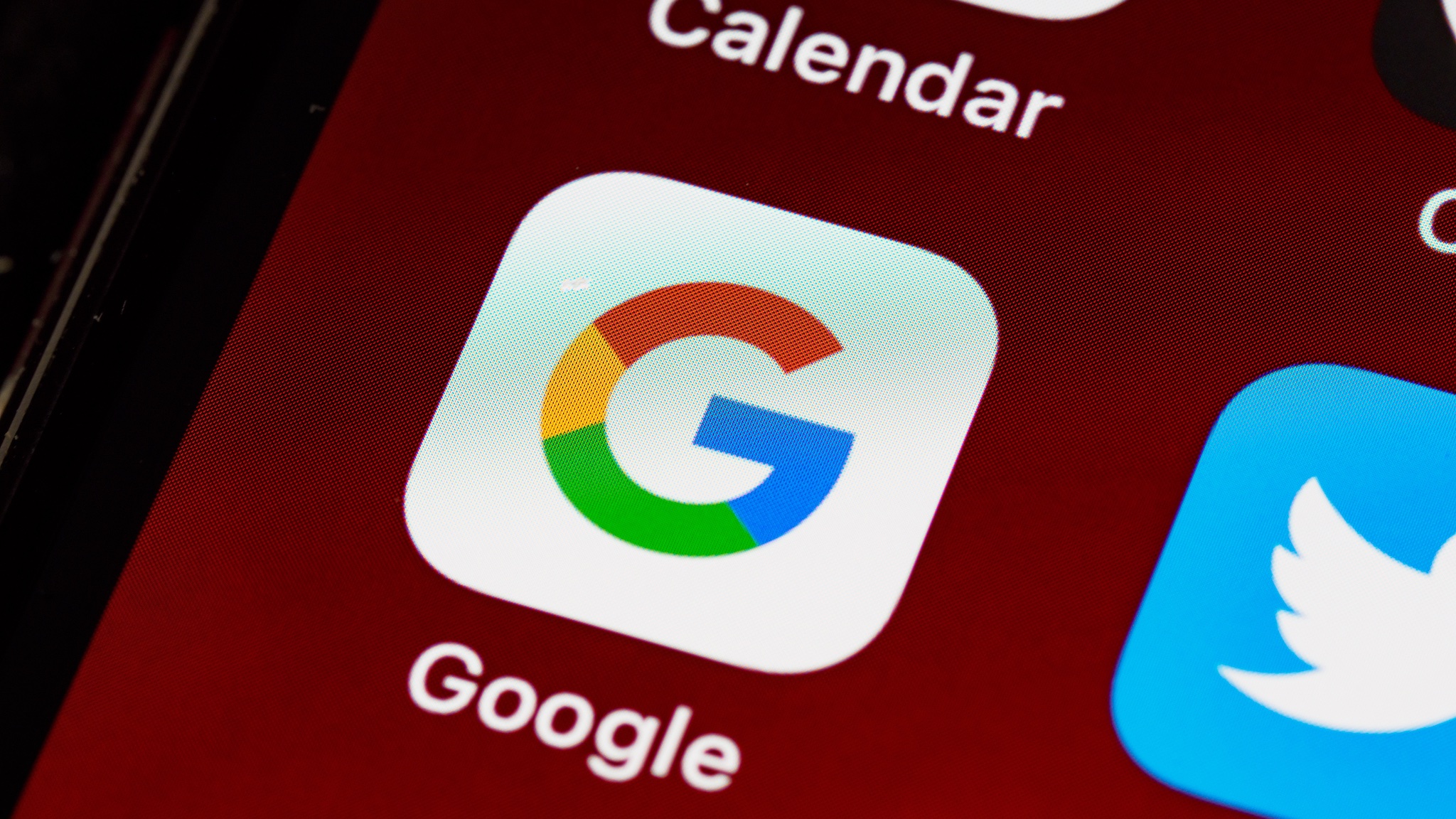 The "quiet war" between Apple and Google has been talked about for years, with rumors that Apple is quietly working on an Apple search to compete with Alphabet's search engine. Now, according to a report in the Financial Times, the Apple search engine may happen sooner rather than later.
Earlier this month, Apple launched Business Connect, a free tool that allows businesses to claim location maps in Apple Maps with customized information aimed at Apple's one billion users. The Financial Times writes (opens in new tab)released earlier today, suggests that Business Connect could be one element of a three-pronged strategy to take on Google head-on.
"This is a direct challenge to Google Maps, which partners with recommendation platform Yelp to offer similar information and earns revenue from advertising and referral fees," the report said.
Apple's Trojan horse
The other elements of the strategy are an Apple Search tool, which has been in the works since "at least 2013 and the acquisition of Topsy Labs, a start-up that had indexed Twitter to enable searches and analytics." The groundwork is already baked into your devices, whether you realize it or not. "The technology is used every time an iPhone user asks Apple's voice assistant Siri for information, types queries from the Home screen, or uses the Mac's 'Spotlight' search feature," the report continues.
The Financial Times estimates that Apple currently receives between $8 billion and $12 billion a year from Alphabet to ensure that Google is the default search engine on iOS. Apple's ethos and ability to highlight privacy features is a potential strategy for the company to showcase their own search engine.
The final element of Apple's "Silent War" is reportedly an attempt to claim the online advertising space, where Alphabet and Google ads are running supreme. The Financial Times report says Apple posted a position for someone to "drive the design of the most privacy-forward, sophisticated demand-side platform possible". A demand-side platform is a type of software that allows an advertiser to buy ad space, a clear indication that Apple wants a piece of the pie.
If Apple's three-pronged strategy comes into play, it will certainly have an impact on iOS and the top iPhones going forward should the company deviate from the world's largest and most used search engine.