Verizon's 5G millimeter wave (mmWave) network, as it calls its 5G Ultra Wideband network, is now being used by Arizona State University (ASU) on a 5G Innovation Hub located at the university's Learning Futures Collaboratory, Studios and Emporium. Students, faculties, entrepreneurs, and business partners will use this space to test and create "5G-powered learning experiences that are more inclusive, fair, and accessible."
Digital equity and inclusion are at the heart of the partnership, and the first program to emerge from the ASU Innovation Hub will be "The Digital Equity Jam." Teams will use Verizon's 5G mmWave and mobile edge compute capabilities to develop use cases that will help bridge the digital divide, focusing on critical areas such as health, climate, poverty, human rights and education. intensive summer entrepreneurship education in partnership with the Clinton Global Initiative (CGI) and VentureWell.
Sponsored by Verizon, AWS and Inseego, this program is scheduled for early February 2022.
Arizona is an excellent place for such an initiative because as many as one million residents, including more than 200,000 students, do not have regular access to the Internet.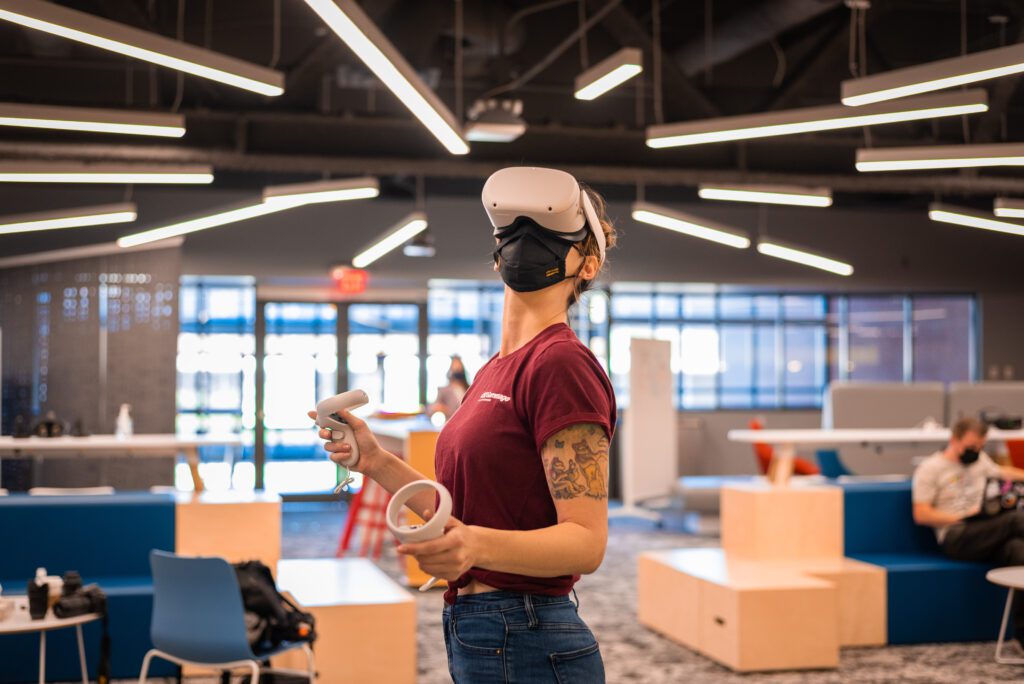 "By working with ASU, we have an extraordinary opportunity to research and develop new 5G-enabled experiences that can enhance distance learning and help bridge the digital divide," said Tami Erwin, Verizon Business CEO. "Verizon 5G Ultra Widebands' super-fast speeds, high bandwidth, and low latency can enhance applications ranging from in-depth training to connected communities. By collaborating with ASU researchers, we hope to accelerate the innovation process and develop technology that will exploit the full potential of 5G and edge compute. "
Other plans ASU has for, such as a Dreamscape pod where students can experience a biology class in virtual reality (VR) or a career arcade using VR where students can experience a day in the life of specific careers. 5G applications are also being tested for athlete performance analysis applications and virtual fighter pilot training.
Verizon operates five 5G laboratories in the United States and one in London and is collaborating with several customers, such as Emory Healthcare, to establish on-site 5G Innovation Hubs.