Chip manufacturing company TSMC reported a record-breaking 4th quarter with a 16.4% increase in profit. The company expects record chip demand in the coming years and is moving forward with its 2021 plan for a $ 100 billion expansion. of its facilities.
TSMC has earmarked $ 40- $ 44bi in 2022 to increase its production capacities – up from $ 30bi in 2021. TSMC is the largest chip manufacturer in the world and is the main producer for Apple and Qualcomm, among others.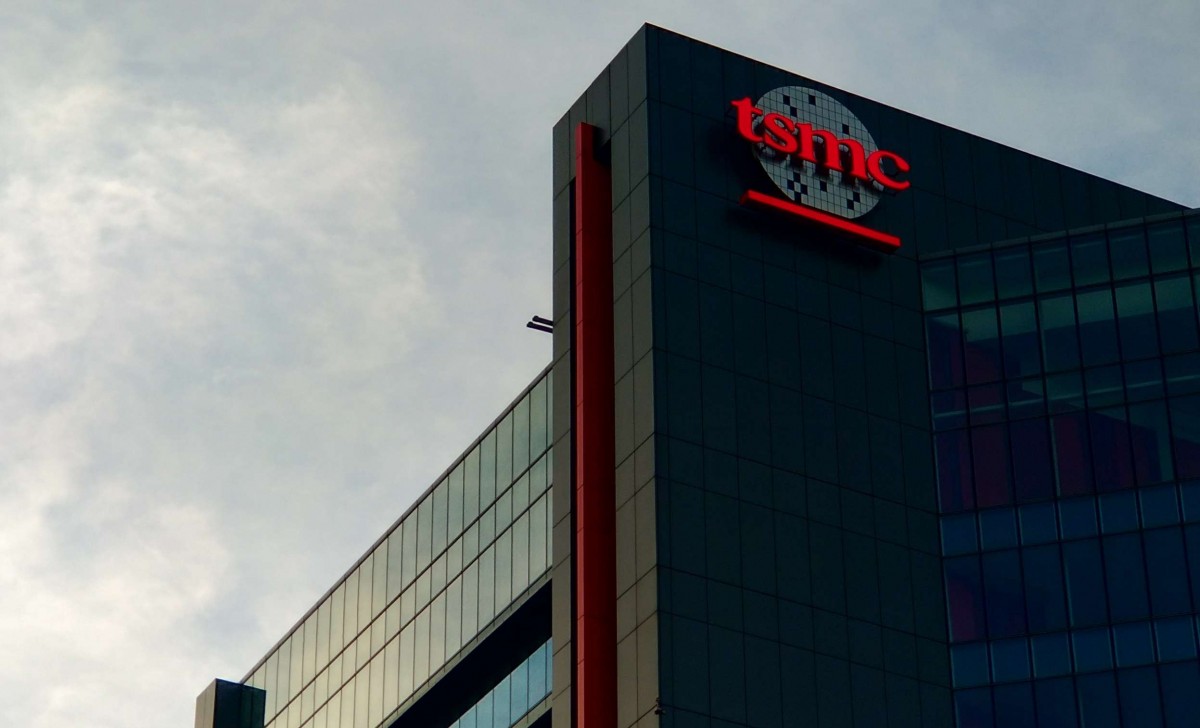 Image credit: Wikipedia
TSMC expects a 'multi-year industry megatrend' for strong chip demand, boosted by technologies like AI and 5G, and the need for high-speed silicon in smartphones, computers, cars and all kinds of machines.
Source