Sonos, the multi-room audio pioneer, is said to be set to unveil the Era 300 and Era 100, a new generation of smart speakers poised to take on Apple's HomePod as the crowning glory of your home.
In a report from The Verge (opens in new tab), the Eros 300 is said to bring spatial sound and Dolby Atmos along with a new design and other major improvements over the current Sonos range. The Eros 100, on the other hand, will likely replace the Sonos One, a $219 smart speaker with AirPlay 2 that brings a Sonos system into your home at a reasonable price and is a direct competitor to Apple's latest HomePod.
According to the report, the new Sonos Eros 300 "is a multi-directional speaker built to make the most of spatial sound. With a completely redesigned acoustic design [it] will offer the richest fidelity of any single speaker Sonos has ever released."
These new Sonos speakers are likely to be released later this year at a competitive price to take on the new HomePod.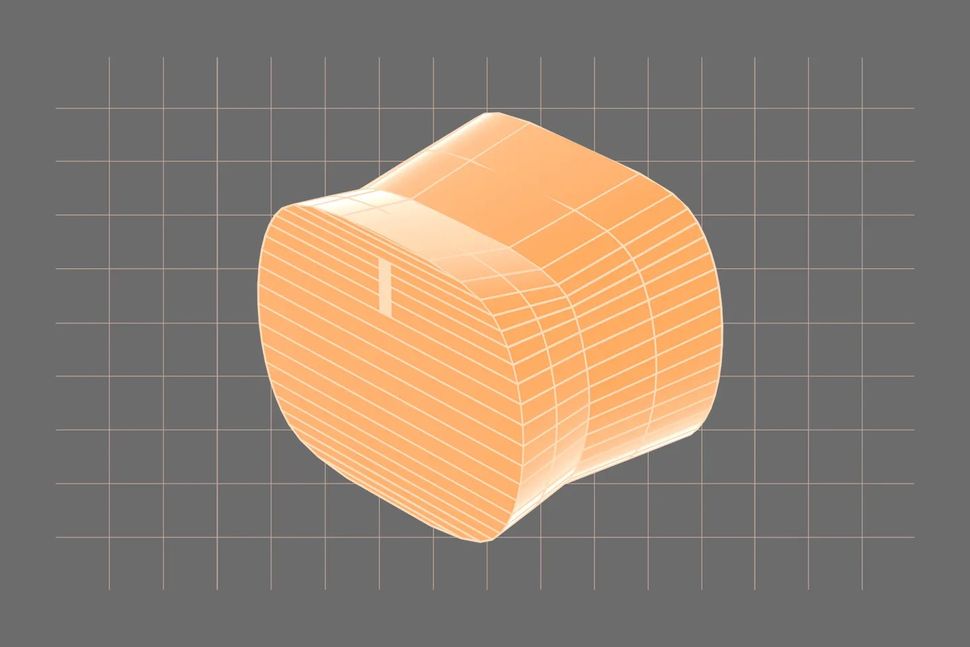 So what about the HomePod?
Apple released the 2nd generation HomePod last week, and the current consensus is that it's great to have the larger HomePod back in the fray when you're looking for the best smart speaker for your home. With news of an upgraded Sonos lineup on the horizon, there's plenty of reason for those less involved in the Apple ecosystem to wait for direct comparisons.
It could be even more interesting if these new Sonos Eros 300 and 100 speakers come with Matter compatibility, the upcoming connectivity standard that will unify your smart home. If that were to happen, and you could pair Sonos gear with your new HomePod 2, then things could get very exciting for the music in your home in the not-so-distant future. Until then, the new HomePod is available for $299 and reviews are looking pretty positive.