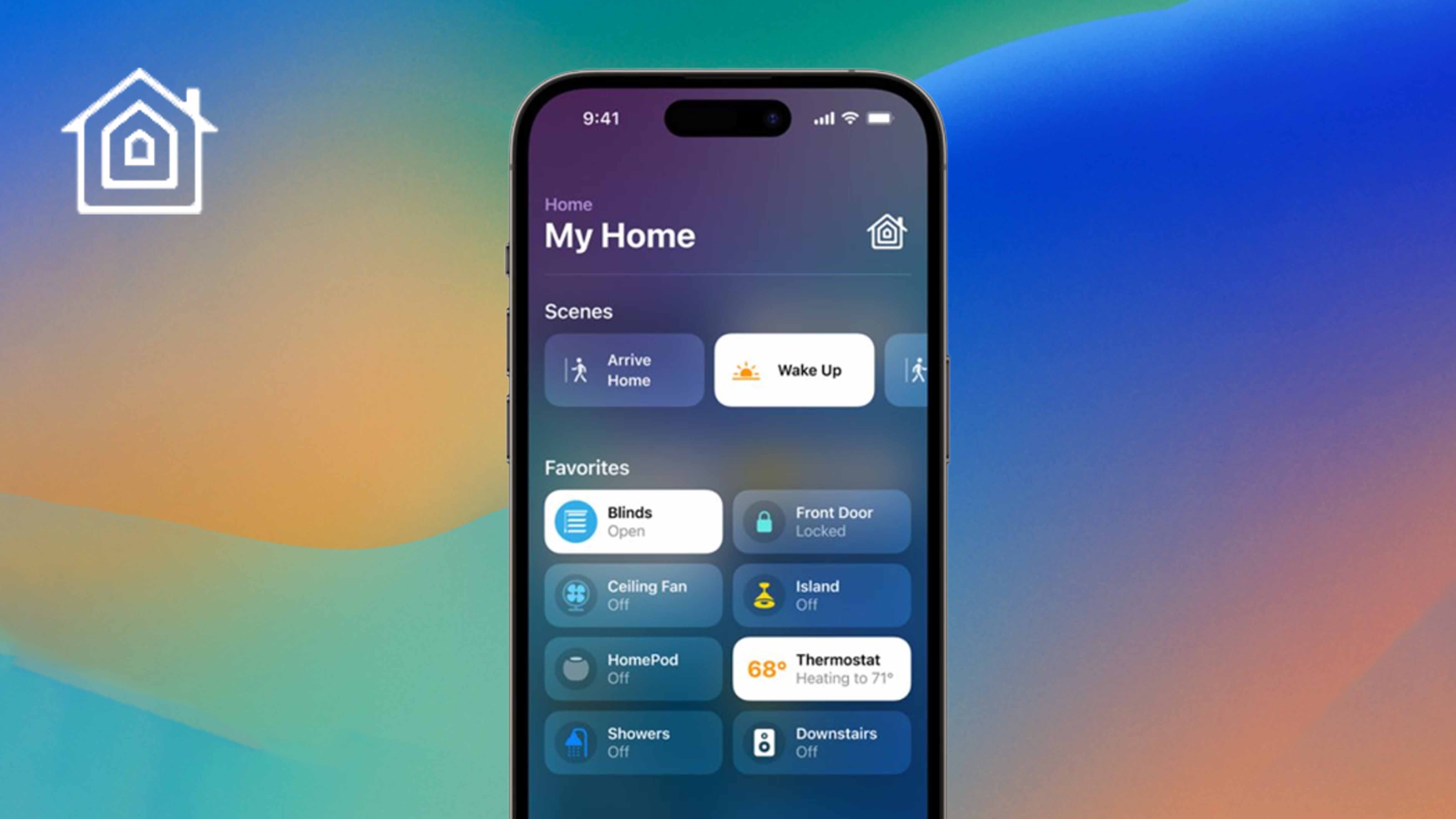 iOS 16.4 could feature Apple's second at-bat with its revamped Home architecture.
According to internal code discovered by MacRumors, Apple is reportedly already testing another version of its revamped architecture for the Home app, the company's app that controls HomeKit-compatible smart home devices.
The company has already attempted to roll out this new architecture once when it released iOS 16.2 back in December 2022. While some users were able to upgrade without issue at the time, many reported issues like "HomeKit‌ devices stuck in a ' update' or ' configuration status, devices disappearing completely, invitations to share the home with other users failing, HomeKit Secure Video recording not working, and more."
Due to the issues, Apple pulled the option to update to the new architecture and we haven't seen it since.
Apple is looking at re-releasing it soon
Some were hoping to see it make a reliable return in iOS 16.3, but that software version launched yesterday without updating the architecture of the Home app.
All we've heard from Apple so far is that the architecture upgrade will "come back soon." Since we are starting to see leaks of internal testing, there is a good chance that the update will be released as part of iOS 16.4. There is currently no indication of when Apple plans to release this next version of the iPhone's software.
If it's coming as part of iOS 16.4, we'll probably be able to confirm that when the developer beta shows up. Since iOS 16.3 is now live, the company could release the first beta for iOS 16.4 already this week.
One of the things that the new architecture will be able to take advantage of is the new automation features enabled by the temperature and humidity sensors in the new HomePod and HomePod mini. Apple turned on both sensors with HomePod software version 16.3, which launched earlier today.