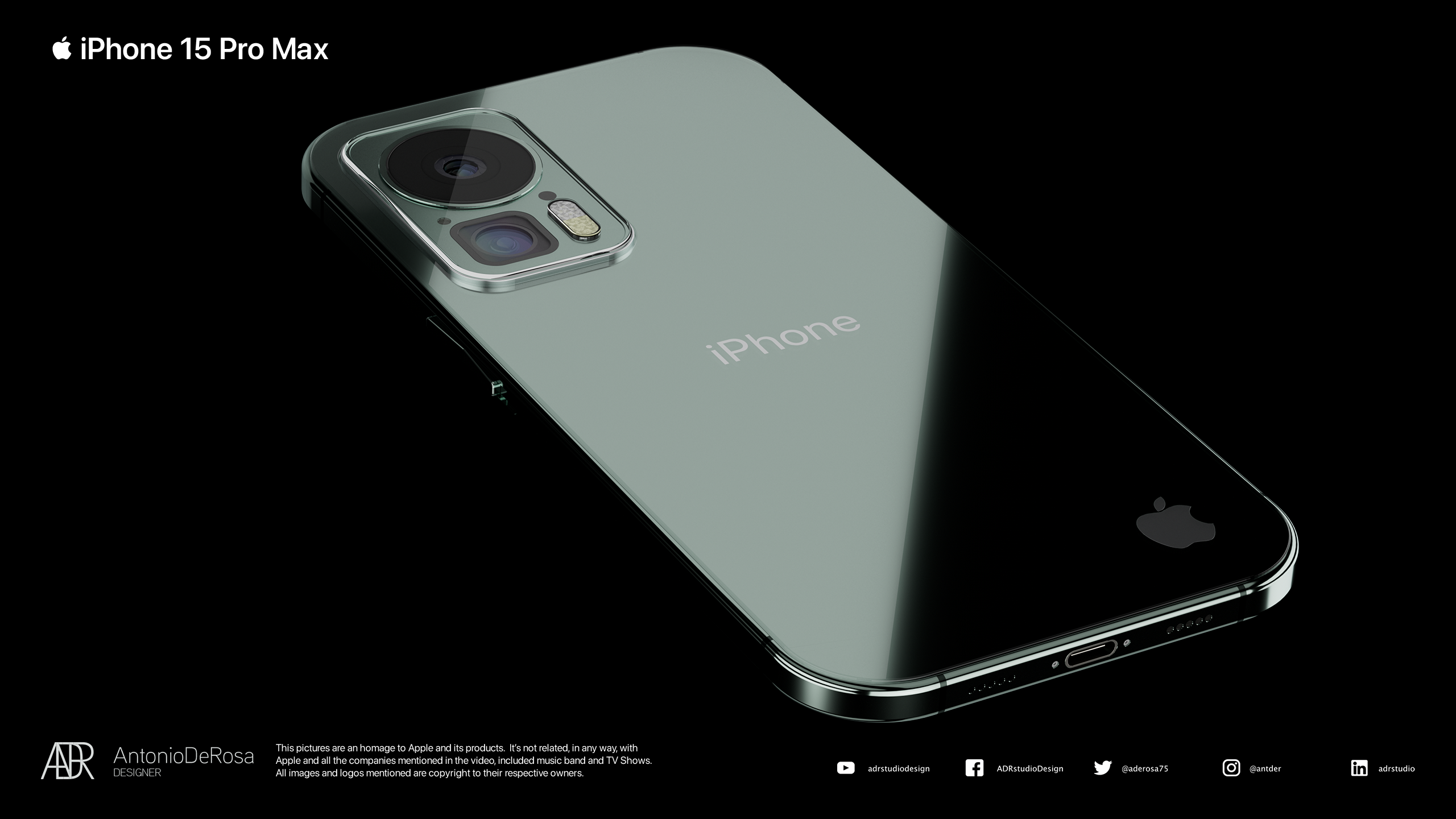 Apple switches up the design of the iPhone every few years, and it turns out we can be stuck in a flip-flop pattern there, too. After three years of flat edges on the iPhone, it looks like the company is returning to curved edges again with the iPhone 15 series.
A new rumor from ShrimpApplePro on Twitter says Apple's iPhone 15 series will come with curved edges, except the bezels will be thinner this time around. Apparently we won't see a curved screen this time though, so we're waiting for an interesting iPhone design.
Curved edges, flat screens and Dynamic Island for everyone
Well, I have the result for the screen design of the iPhone 15 series. – all iPhone 15 series will have the same screen sizes as iPhone 14 series – pro 15 will have thinner bezels with curved edges, the screen is still flat but only the edges are curved21 January 2023
See more
ShrimpApplePro had a few revelations about what the next best iPhone will look like. For starters, the screen sizes will remain the same, although the bezels are expected to get thinner. Flat screens are staying, so it looks like this won't be a full return to the last iPhone design.
According to the rumor, the design will be consistent across the entire iPhone 15 lineup, meaning the iPhone 15 and iPhone 15 Pro models will all get a new look. The look will also include Dynamic Island, which isn't the first time we've heard of Dynamic Island being available across all new iPhone models. Display analyst Ross Young has also previously said that all iPhone 15 models will get Dynamic Island.
ShrimpApplePro also said there are potentially no camera upgrades with the iPhone 15. The rumor named the iPhone 15 Ultra, but didn't provide many details beyond describing the phone as "very beautiful."
The curved edges would make sense, given that Apple has gone back and forth from curved to flat since the iPhone was first launched. The curved edges with flat screens sound like what Apple did with the Apple Watch Ultra, so it seems like a natural progression. Either way, we can expect more details about the next-gen iPhone to emerge in the coming months.