2022 was a big year for the 'Pro' iPhone as Apple looked to widen the gap between its regular iPhone offerings and its more premium 'Pro' devices. And the 2023 iPhone 15 Pro could turn that gap into an abyss.
The iPhone 14 Pro boasts a host of features that set it apart from the iPhone 14, including the new A16 processor, the incredible Dynamic Island that replaces the notch, the powerful 48MP camera and a new Always-On display.
With that in mind, rumors for this year suggest that Apple will continue to keep a bigger gap between the regular and Pro iPhones and the iPhone 15. We know that 2023 is shaping up to be a big upgrade for the iPhone in a number of ways , not least in part thanks to the appearance of USB-C in an iPhone for the first time. We've also heard of camera upgrades, new materials and possibly a new shape and design for the first time since the iPhone 12.
So what can we expect from the iPhone 15 Pro? Could it actually be called the iPhone 15 Ultra? What new features will it bring, what will it share with its younger sibling the iPhone 15, and what will Apple decide to reserve for its most premium product, which promises to be the best iPhone ever made?
iPhone 15 Pro: What's a name?
There are murmurs that at least one of Apple's iPhone 15 models may be called the iPhone 15 'Ultra'. It would follow the unveiling of the Apple Watch Ultra last year as the company's premium Apple Watch model. Now that doesn't sound like a rugged, outdoor-safe iPhone. Rather, the name Ultra has been increasingly used by Apple to denote its most premium offerings, particularly the M1 Ultra Apple silicon chip.
We could see a new iPhone 15 Ultra this year instead of the iPhone 15 Pro Max, with reports in early January suggesting that Apple has yet to settle on a name. However, we have heard confirming rumors that Apple could try to differentiate more between the iPhone 15 Pro and Pro Max, possibly by changing its name.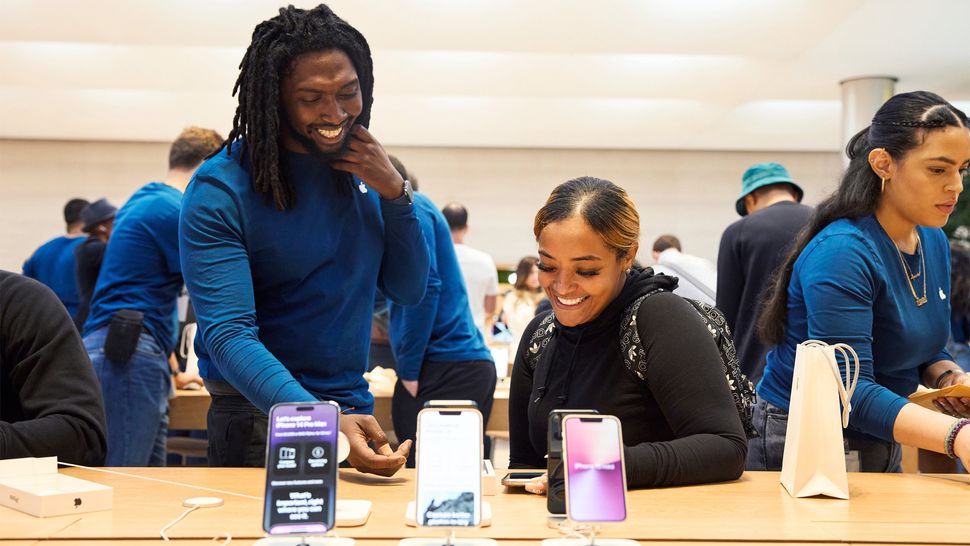 iPhone 15 Pro: Release date and price expectations
Apple's iPhone 15 Pro is almost certainly set to be unveiled in September alongside the iPhone 15, in keeping with Apple's standard iPhone launch cycle, which it has only missed once in recent years due to COVID-19.
The iPhone 15 Pro is expected to maintain the same pricing structure as the current models, starting at $999/$1,099, respectively. The only rumored price change so far is a possible slight reduction in the price of the regular iPhone 15.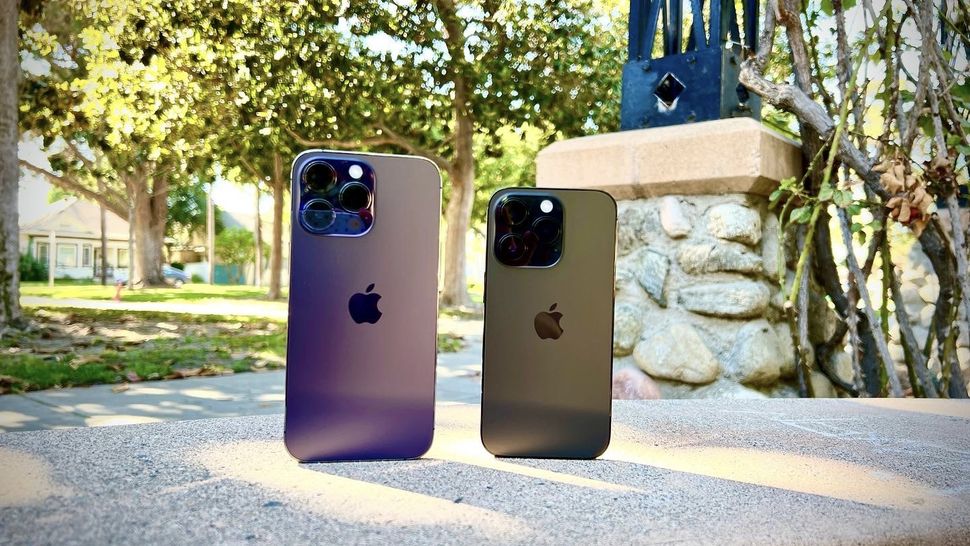 iPhone 15 Pro: Sizes and models
The iPhone 14 Pro currently comes in two sizes, the smaller 6.1-inch model and the larger 6.7-inch Pro Max. According to the latest reports, Apple is set to keep this series by using all the same sizes from the iPhone 14 and iPhone 14 Pro series.
This means we can expect two iPhone 15 Pro models this year in the same 6.1-inch and 6.7-inch sizes.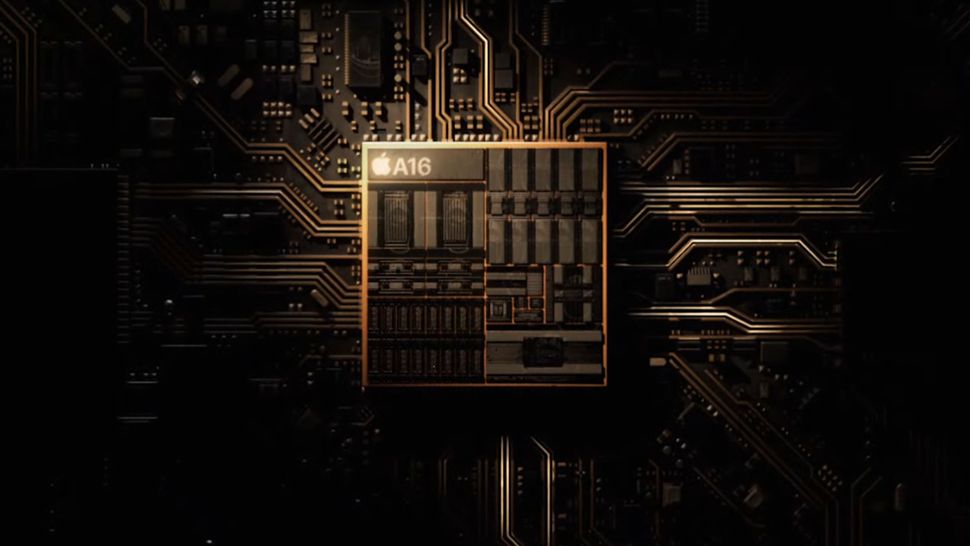 iPhone 15 Pro: Processor
The iPhone's processor is at the heart of the device and powers everything it does. It powers multitasking, your apps, and your iPhone's camera. Last year we got the shiny new A16 processor in the iPhone 14 Pro. That model is expected to trickle down to the iPhone 15 this year.
Meanwhile, the iPhone 15 Pro will reportedly get an all-new A17 processor, which could mark a very big change. That's because the new processor will be built on a new 3nm technology, which packs more power and punch into the same space compared to the current 5nm form that Apple uses. 3nm is up to 15% faster at the same power levels as 5nm or can use up to 30% less power at the same speeds.
This means that the new iPhone 15 Pro could be much, much faster than the current model, or perhaps more importantly, it could be much more efficient when it comes to battery life.
iPhone 15 Pro: Design and USB-C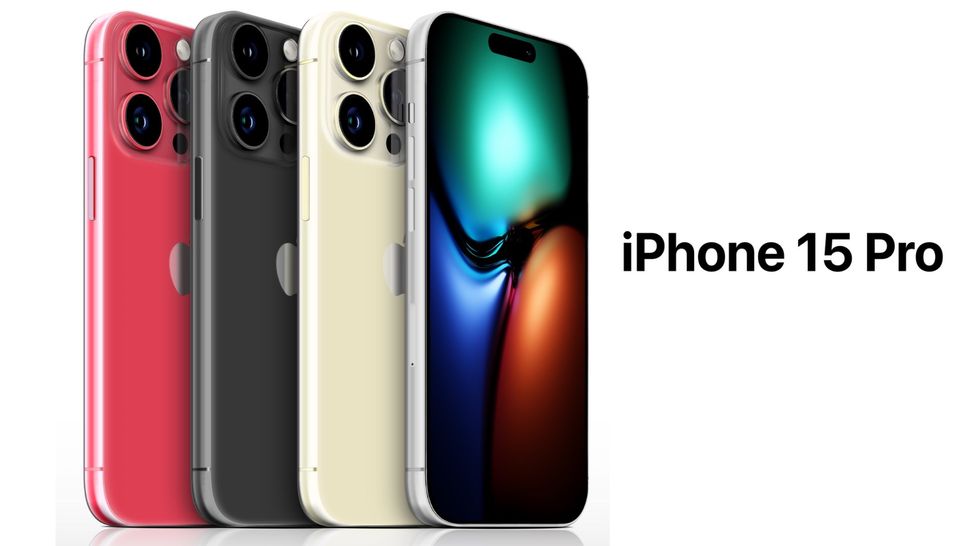 The iPhone 15 could introduce a new design language for the iPhone. We've had square edges and a flat back since the iPhone 12, but new information suggests that Apple may ditch this in favor of a slightly more curved back like the one in the concept image above.
It could see a new iPhone 15 that looks more like the old iPhone 5C, with a much more premium finish, of course.
On that note, there are reports, particularly from Bloomberg's Mark Gurman (opens in new tab)that Apple will use a titanium frame for the iPhone 15 Pro instead of the aluminum of the current models.
Apple is also set to add USB-C to the iPhone 15 and iPhone 15 Pro this year to comply with new EU regulations that designate it as the preferred charger for mobile devices.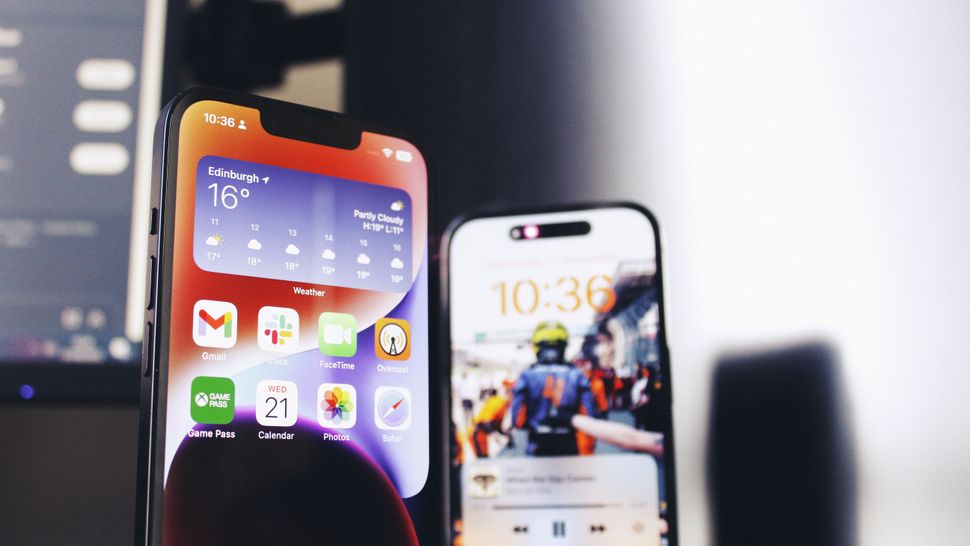 iPhone 15 Pro: Screen
2022 was a big year for the Pro iPhone display, so it seems natural that Apple won't make another similar leap this year. As such, there are no indicated rumors or reports of a major display upgrade coming to the iPhone 15 Pro. Instead, we can reportedly expect a Face ID configuration under the panel in 2024.
This means we can likely expect the same 120Hz Super Retina XDR display with ProMotion technology, which allows your iPhone's refresh rate to drop to just 1Hz when you're not using it, preserving battery life while featuring an Always-On Display . It would also have high contrast and resolutions of 2556×1179 pixel resolution at 460 ppi and 2796×1290 pixel resolution at 460 ppi for the Pro and Pro Max (Ultra) respectively.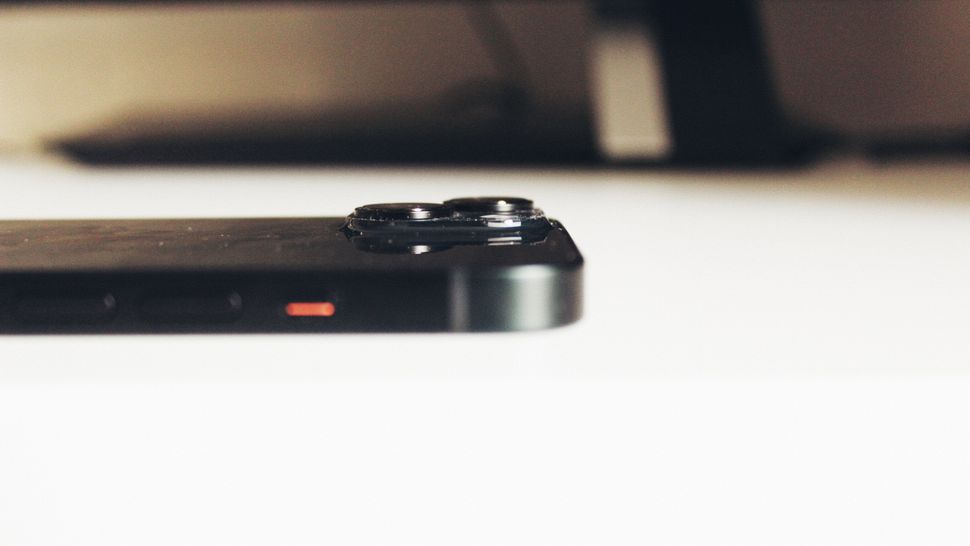 iPhone 15 Pro: Camera
The iPhone 15 Pro will reportedly bring a new periscope design to the iPhone 15 Pro Max only. According to Ming-Chi Kuo, that will mean 1/3″ 12MP, f/2.8, sensor-shift support and 5-6x optical zoom for massively improved optical zoom capabilities.
A periscope camera packs more zoom capabilities into a smaller amount of space by using angled mirrors like a periscope. Its introduction to the iPhone would allow Apple to offer much higher levels of optical zoom without increasing the size of the lens or the bump on the back of the devices.
iPhone 15 Pro: RAM and storage space
While we haven't heard anything about possible storage upgrades and changes for the iPhone 15 Pro, we have heard that it could get as much as 8GB of RAM.
This would enable even faster multitasking and more stable operation of many different apps on your iPhone.
iPhone 15 Pro: Wi-Fi chip
A research note published in January 2023 by Barclays analysts Blayne Curtis and Tom O'Malley predicts that the iPhone 15 Pro models will have a Wi-Fi 6E chip. The iPhone 14 series currently comes packed with Wi-Fi 6, so this will mark a decent upgrade to the upcoming Pro models.
Wi-Fi 6E, unlike Wi-Fi 6, is capable of using the 6GHz band on top of the 2.4GHz and 5GHz bands. This enables faster, more reliable and wider coverage for devices connected to a Wi-Fi 6E router. Apple has already upgraded the latest MacBook Pro, Mac mini, and iPad Pro models to Wi-Fi 6E, so it's not surprising to see this rumored for iPhones coming out in fall 2023.