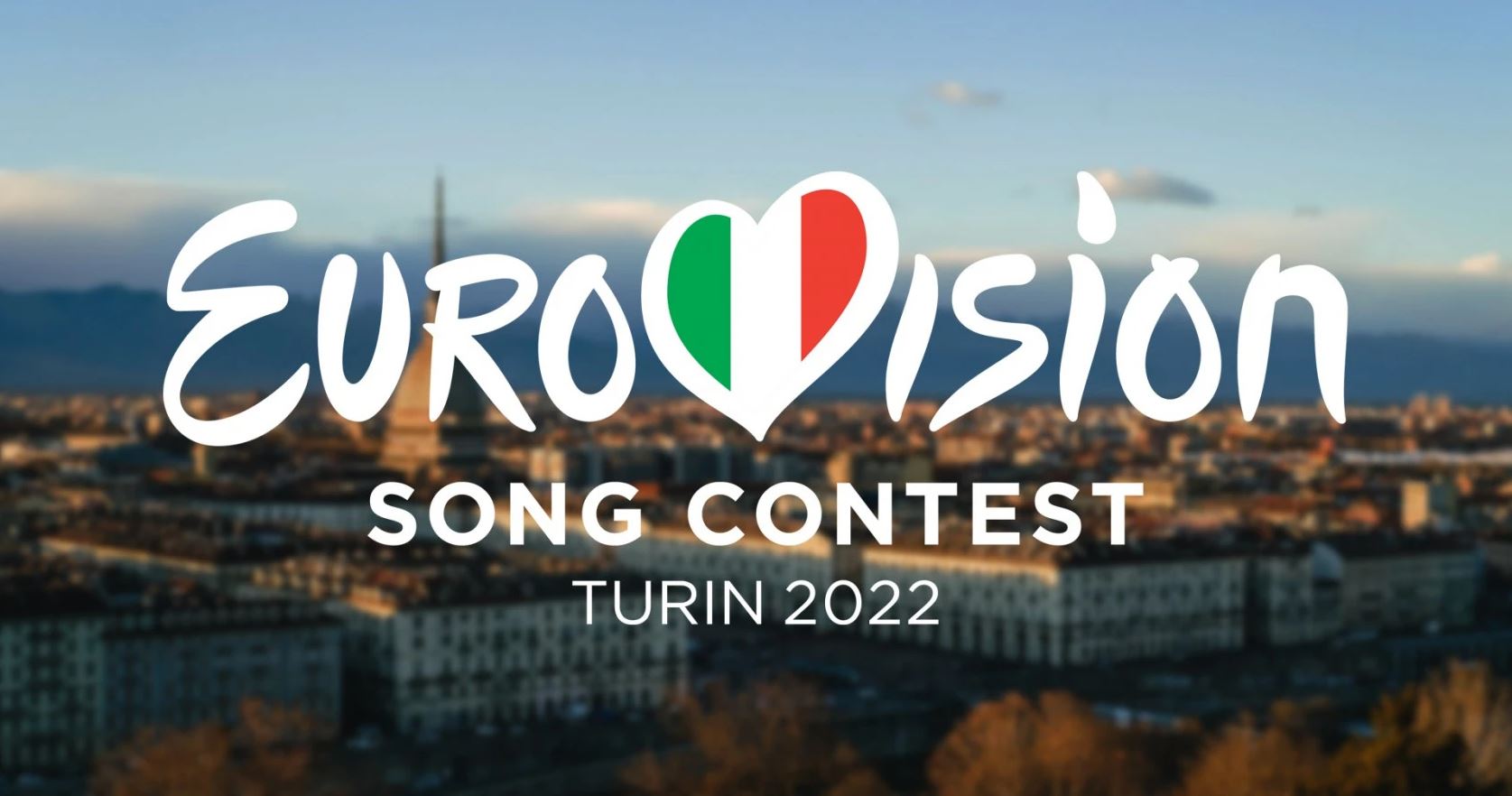 The grand finale is tonight, so it's your last chance to watch Eurovision 2022 online before the winning country takes home the award. So far, we've seen two nights of music, with performances ranging from a little eclectic to completely ridiculous, and tonight will definitely take things to a whole new level. 25 bands are left and Ukraine is currently favored to win, but who will ultimately take home the award?
Watch Eurovision live stream online anywhere
Many countries will be able to watch live coverage of Eurovision 2022 for free or almost for free, while a few others will have to tune in through a service like ExpressVPN. The semifinals are over, but viewers can see the 25 qualifying bands in the grand final tonight (Saturday) at 21.00 CEST / 20.00 BST / 15.00 ET / 12.00 PT. The last event includes countries that have advanced by receiving the most votes, and The Big Five – Germany, France, Italy, Spain and the UK – countries that automatically participate in the final round of the competition.
Among the countries that have advanced so far, most of the buzz has swirled around Ukraine's Kalush Orchestra, a hip-hop group that impressed the audience with a number called "Stefania", and the masked Norwegian group Subwoolfer who have brought the house down with their crazy (and frustratingly addictive) single "Give That Wolf a Banana". Now that you know a little about what to expect from this year's song contribution, let's dive into all the ways you can livestream the Eurovision 2022 Grand Final from anywhere.
How to watch Eurovision 2022 in the USA
How to watch Eurovision 2022 in the UK
How to watch Eurovision 2022 anywhere
If you have just signed up for Peacock to watch Eurovision 2022, do not cancel your subscription yet. End the month and check out our list of those best Peacock shows available right now to find your next favorite series.