In January 2023, Apple released a HomePod 16.3 software update that adds humidity and temperature sensing to the second-generation ‌HomePod‌ and all HomePod mini models. This article explains how to use the features.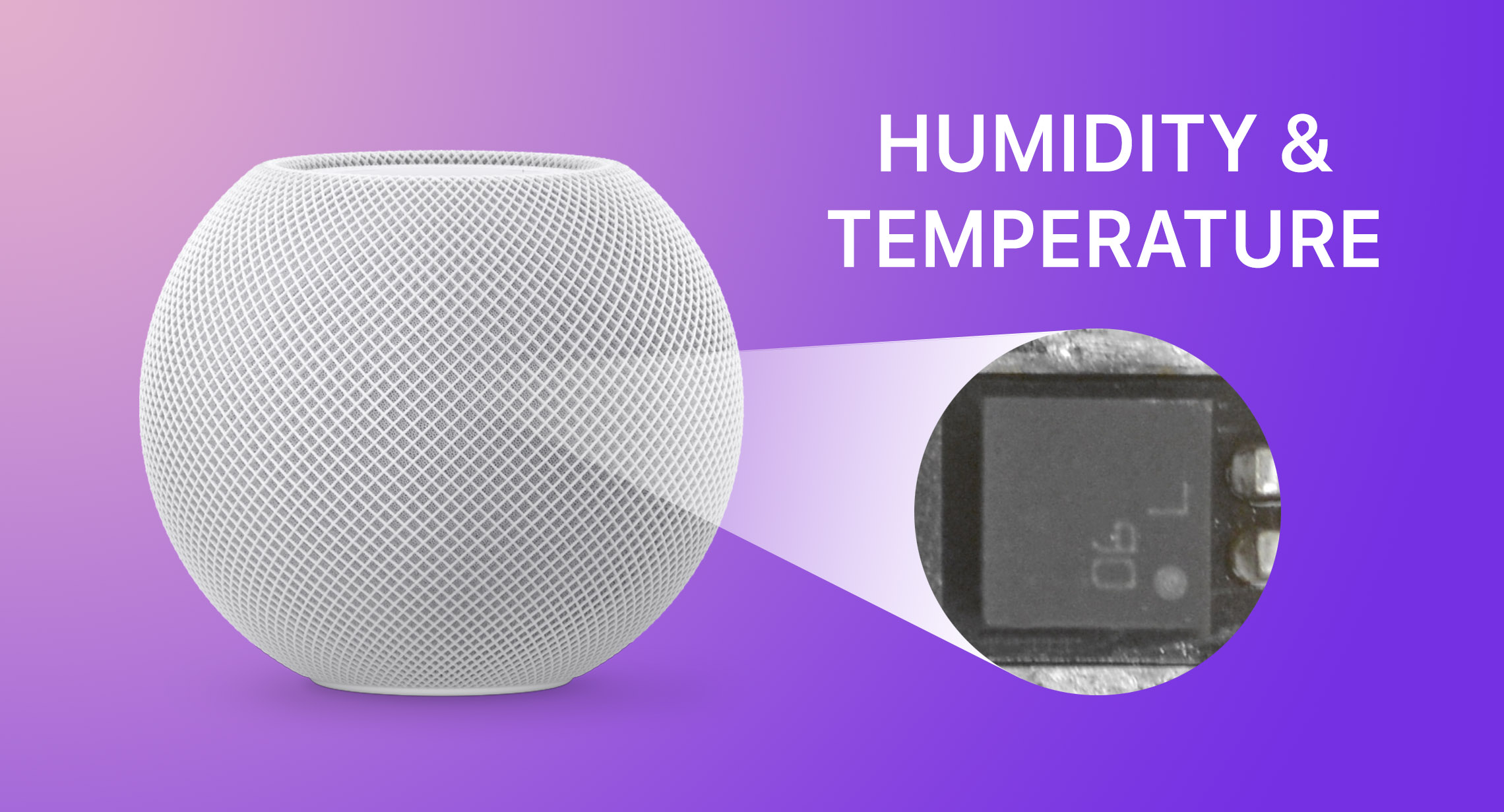 In January 2023, Apple announced a second-generation full-sized ‌HomePod‌ with temperature and humidity sensors that can be used to measure indoor climate, but it also released a software update that brought the same functionality to existing ‌HomePod mini‌ models.
Apple's ‌HomePod mini‌ was known to have unused temperature and humidity sensors, but now Apple has updated the software, these sensors are also available features on the smaller smart speaker. Unfortunately, these sensors are not included in the first generation ‌HomePod‌.
To get a reading from the sensors, make sure you've updated your iPhone or iPad to 16.3 or later, which should allow you to update the HomePod software to 16.3, then follow these steps.

open Home app on your "iPhone" or "iPad".
Select your home and then the room in which the ‌HomePod‌ is located. Alternatively, you can press Climate button at the top of your main home screen.
Look after Temperature and Humidity readings at the top of the screen. If you have several temperature sensors in the room, it will show an average of them. (If you just updated your ‌HomePod‌, the sensors may need a few minutes to calibrate.)
Tap the readout, then tap the sensor button again to access more options.
In the menu card that appears, you can change the name of the sensor, change which room it is linked to, check its status and add an automation.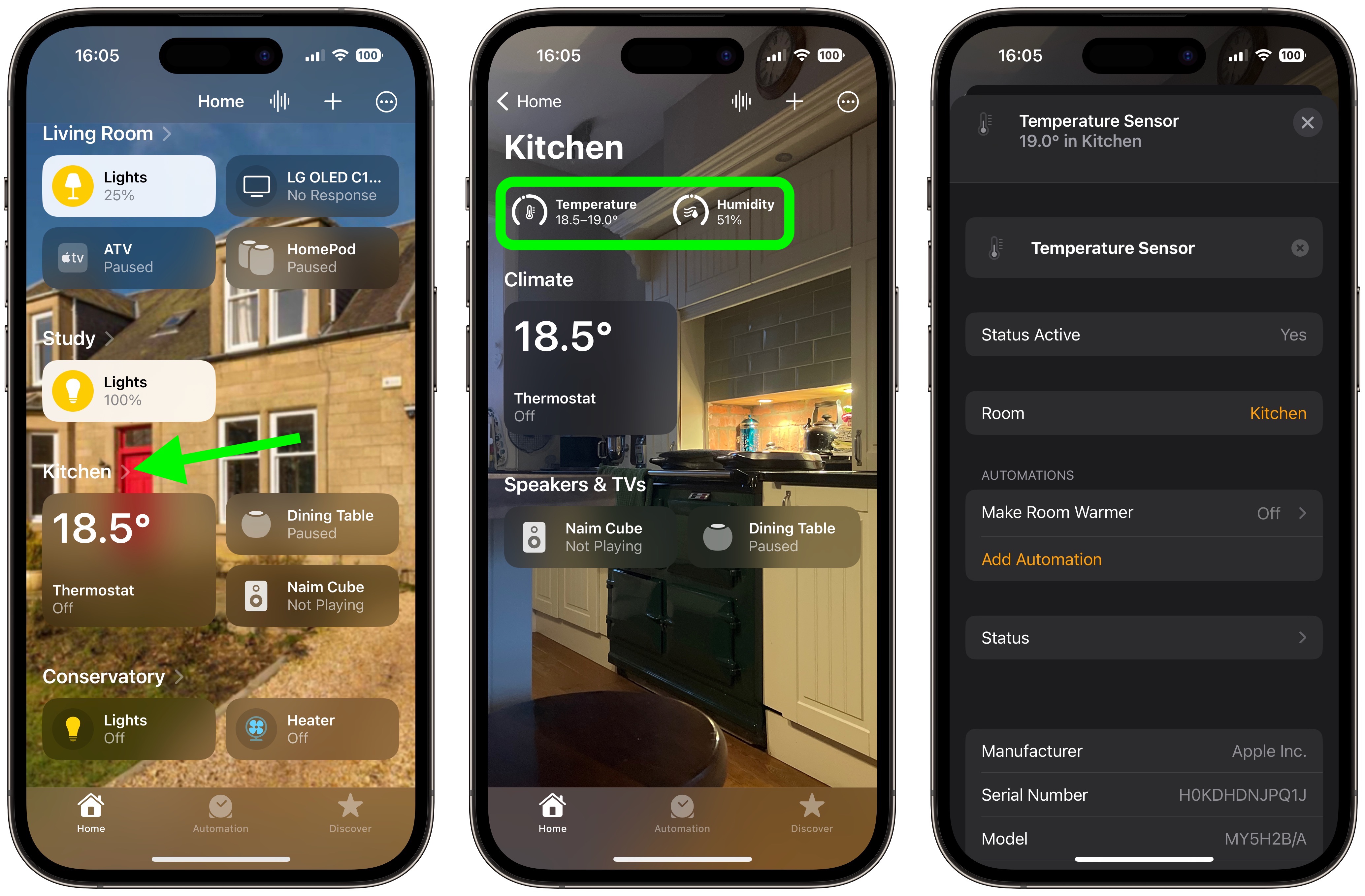 That's all there is to it. Note that you can also tap the Climate button on the Home app's main screen to get a reading. Be sure to check out the automation options, which can be handy for activating other devices in the room based on a rise or fall in temperature/humidity.
Related Roundups: HomePod mini, HomePod
Buyer's Guide: HomePod Mini (Neutral), HomePod (Buy Now)
Related forum: HomePod, HomeKit, CarPlay, Home & Auto Technology
This article, "How to use the temperature and humidity sensors on HomePod and HomePod Mini" appeared first on MacRumors.com
Discuss this article in our forums