HBO Max and Discovery+ merging into one service next year
Warner Bros Discovery held its Q2 earnings call yesterday, and CEO David Zaslav confirmed new plans for the media giant's streaming platforms. HBO Max and Discovery+ will merge into one service, which will be available from summer 2023.
The move is based on HBO Max's performance issues, which saw regular crashes during major show releases. Zaslav confirmed that Discovery+ would be at the core of the new streaming platform due to its superior tech stack, while the entire HBO Max catalog will be carried over.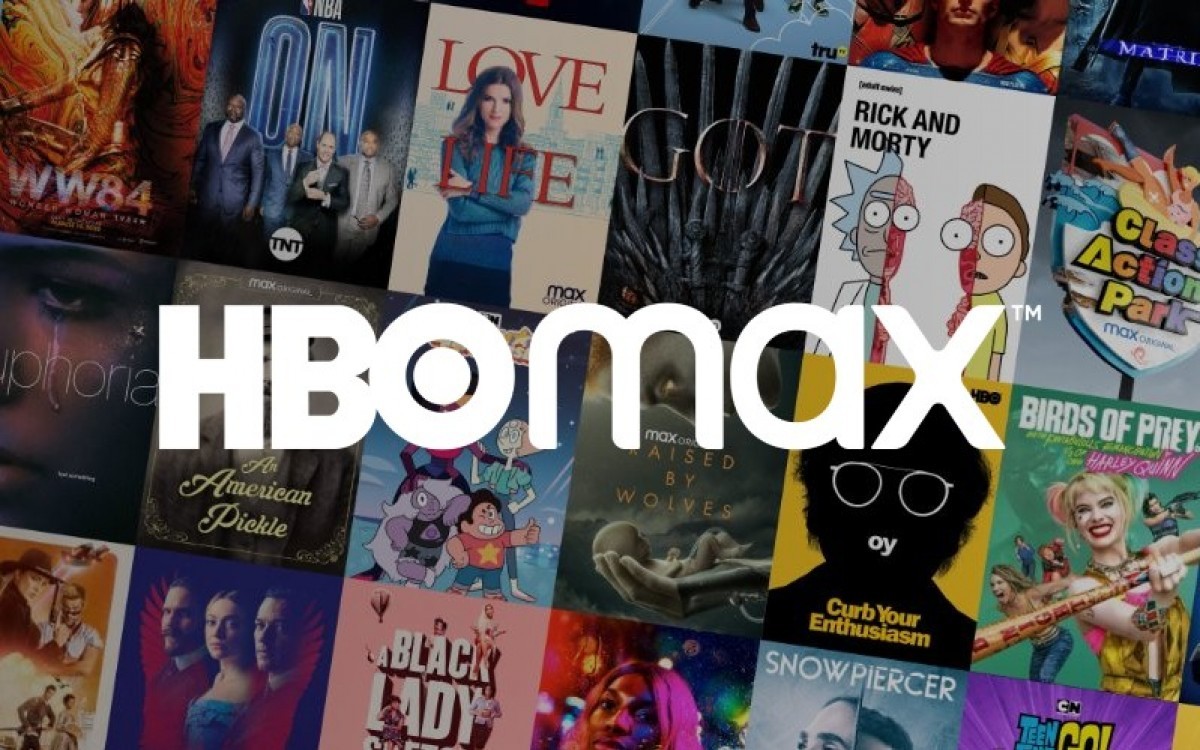 Warner Bros Discovery reported a Q2 net loss of $3.4 billion and the CEO confirmed plans to cut spending on new projects. The upcoming Batgirl and Scoob!: Holiday Haunt movies were recently scrapped earlier this week.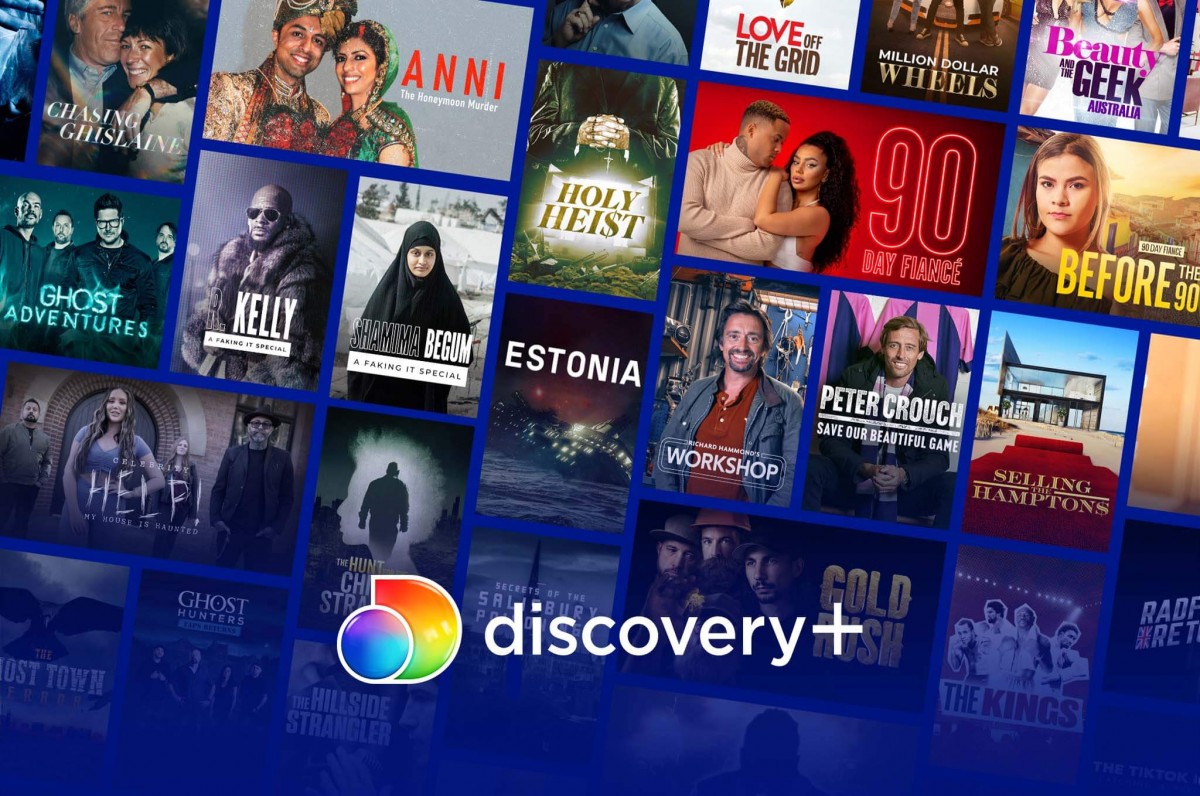 Warner gained a combined 1.7 million HBO Max and Discovery+ subscribers over the past three months and is reportedly at 92.1 million subscribers globally. The company has also set a target of 130 million subscribers by 2025.
Warner Bros Discovery Q2 2022 Earnings Report