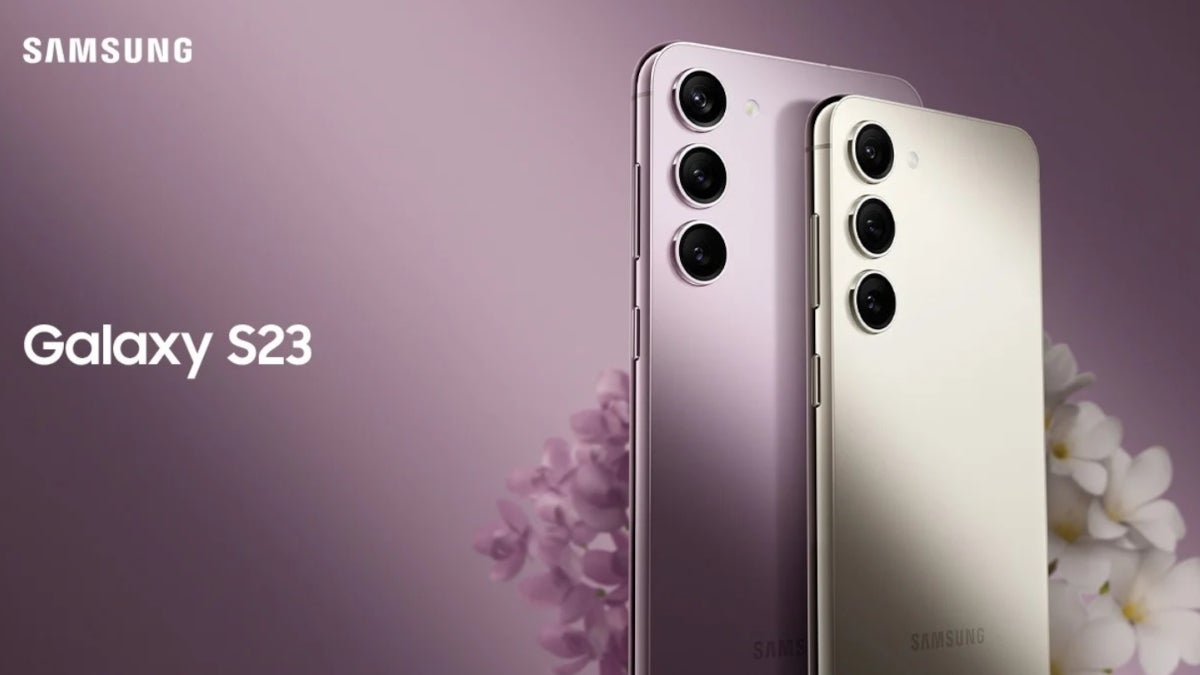 We have some thoughts about the posters. A few of them seem to focus on photography, and Samsung's mobile chief TM Roh wrote that recently The Galaxy S23 series will have a smarter pro camera system that will allow it to take the best photos and videos taken or recorded by any Galaxy smartphone, regardless of the available light.
One of the saddest posters is the one with the self-explanatory headline "What's in the box". It shows the Galaxy S23, a USB-C to USB-C cable and the SIM tool. This image would have included several items a few years ago, including a charging brick and wired earphones.
Time is running out! Reserve your Galaxy S23 series pre-order now!
The Galaxy S23 and Galaxy S23+ have rounded corners, unlike the Galaxy S23 Ultra, which still takes its design from the defunct Galaxy Note line. This means that the top model has square corners, comes with the S Pen digital stylus and has a silo on the device where the S Pen is placed.