The leader of the ARI Civic Coalition, Elisa Carrionannounced that the party will leave Together for Change and "regain its full autonomy" to fight for "the founding principles."
Carrió had already expressed himself against the former president's decision Mauricio Macri to support the now president-elect Javier Miley. Days after the primary elections, the leader of the Civic Coalition denounced that Macri "does not want to be in Together for Change, he wants to be with Milei."
He defended Cóppola, he was imprisoned and knows the depths of Justice: who is Mariano Cúneo Libarona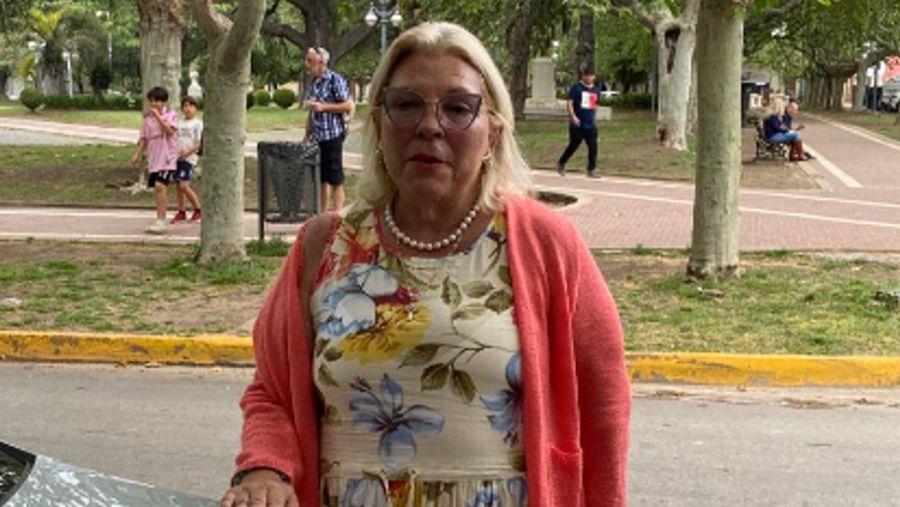 "Having broken the Together for Change alliance by a will other than the Civic Coalition, Elisa Carrió and the Civic Coalition resume their full autonomy and will fight for the fundamental principles, the moral, republican and economic development contract and "They are not going to participate in any negotiations," Carrió said in an audio broadcast by Channel 13.
"Ultra", "extreme right", "bilardista outsider": the headlines of the world's newspapers about Javier Milei and his triumph
And he stressed that the role of his space will be that of ""rebuild the republic if it is threatened". Days after the support of the PRO leadership for Javier Milei, the leader of the Civic Coalition stated: "We accept the electoral result, but we will not vote for any of the two options that will compete in the runoff, those that propose irresponsible governments based on impossibilities. morals and policies and pacts of impunity. Consequently, it is neither with Massa nor with Milei."
In that sense, Carrió blamed former president Mauricio Macri for the defeat of JxC at the polls and its subsequent implosion.
LT / NT
The post first appeared on www.perfil.com