If you're getting the feeling that we've been here before, then you're not alone.
Siobhan Haughey blowing away the competition in the pool, Cheung Ka-long winning fencing gold, Hong Kong picking up medals like they're going out of fashion, it's all a bit Tokyo 2021 at moment.
This though is Hangzhou 2023, the Olympics can wait until next year. It's Asian Games time and even though we're only in the third full day of competition there is enough going on to keep even the pickiest sports fan happy.
Here are five things you should know.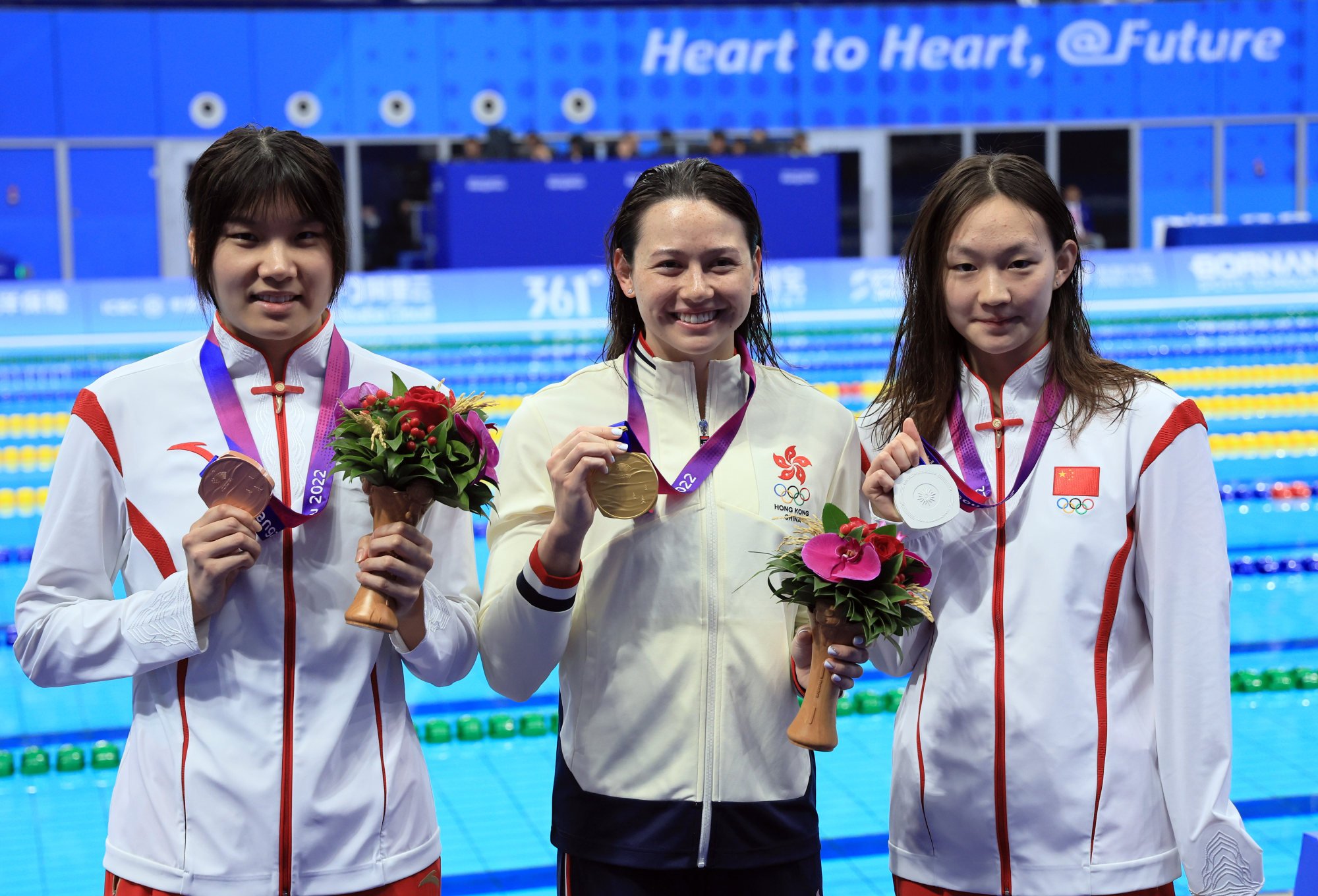 1. Where else would we start?
Two bronze, a gold, the chance for more over the next few days, Siobhan Haughey's going to need another cupboard to keep her medals in if she carries on at this rate.
The swimmer is in the 100m freestyle, her heat is, well it's doesn't matter when the heat is. Her final is at 7.30pm, and the Asian record holder, whose 52.27 for silver at the aforementioned Olympics in Japan is a full second faster than the Games record, is the clear favourite.
2. Doing the double
Rugby sevens, a sport made famous by Hong Kong, a sport synonymous with Hong Kong, a sport that, let's be honest, sometimes feels as though it belongs to Hong Kong.
The Asian Games gold certainly does, for the next couple of hours at least, and maybe for longer if the city's men can get past Japan in their semi-final on Tuesday morning.
There could be a first medal too for the women, who face Thailand in the battle for bronze in the afternoon.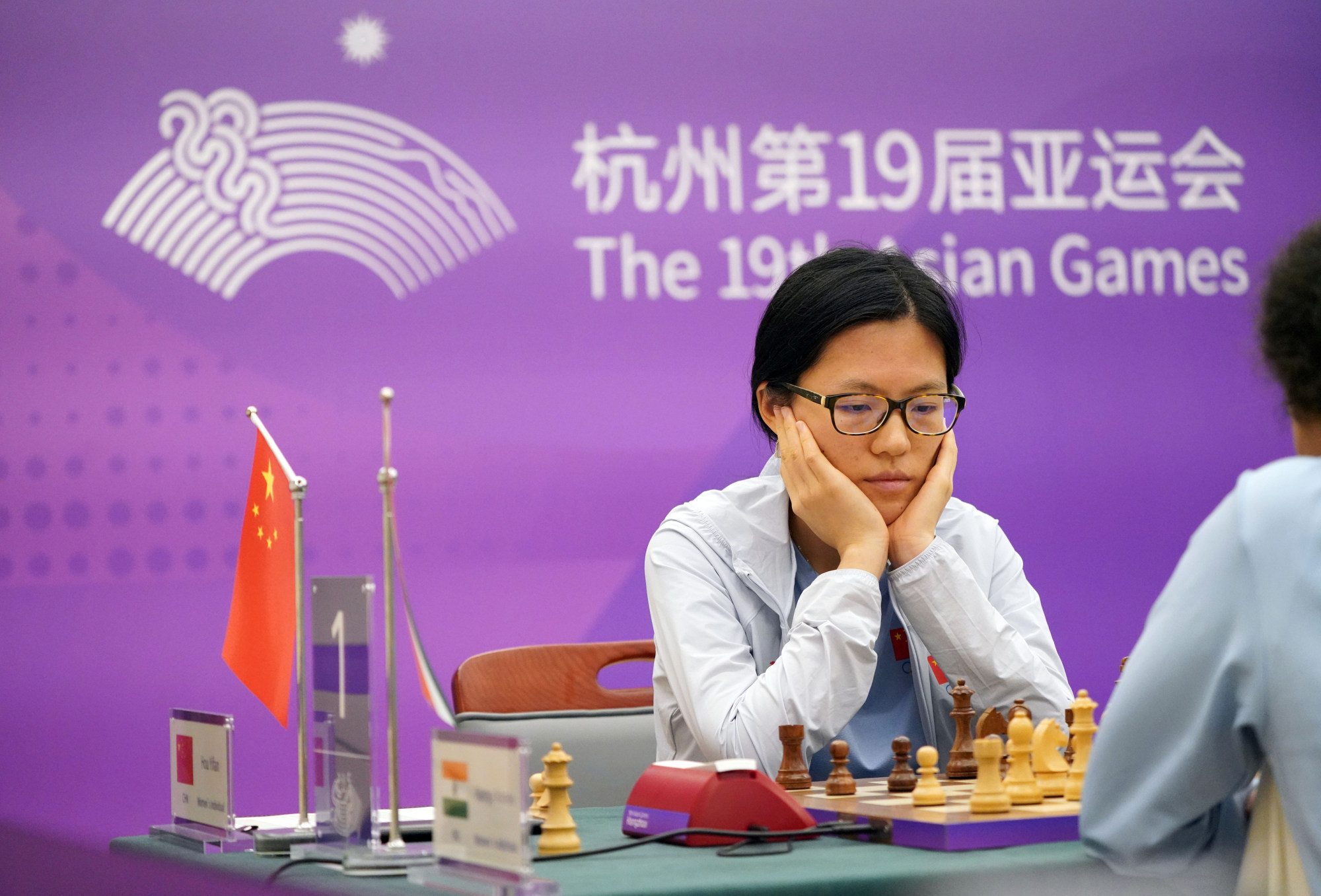 3. Something for everyone
It's a debate as old as time. What constitutes a sport? Does it have to involve physical exertion, blood, sweat, tears, a soaring heart rate?
Opening your tax bill doesn't count, but what about chess? Is it a sport, can a game be a sport and a sport a game? Do games and sport even belong in the same event? The clue might be in the name, but honestly, like the nature of blueness, that's a deep philosophical discussion we don't have time to get into here.
Not that it seems to have taxed the little grey cells of our Games officials all that much. In Hangzhou we have 'mind sports' so, if you prefer your action to be a little bit more cerebral, the chess is ongoing. For you daredevils out there, the contact bridge starts on Wednesday.
4. New balls, please
Right, back to the sport. The men's and women's tennis is in full swing and Hong Kong's Coleman Wong faces a tough time on court on Tuesday.
He's drawn China's Wu Yibing in the men's singles, and will be in action from around midday, depending how long, or short, the two matches proceeding his are.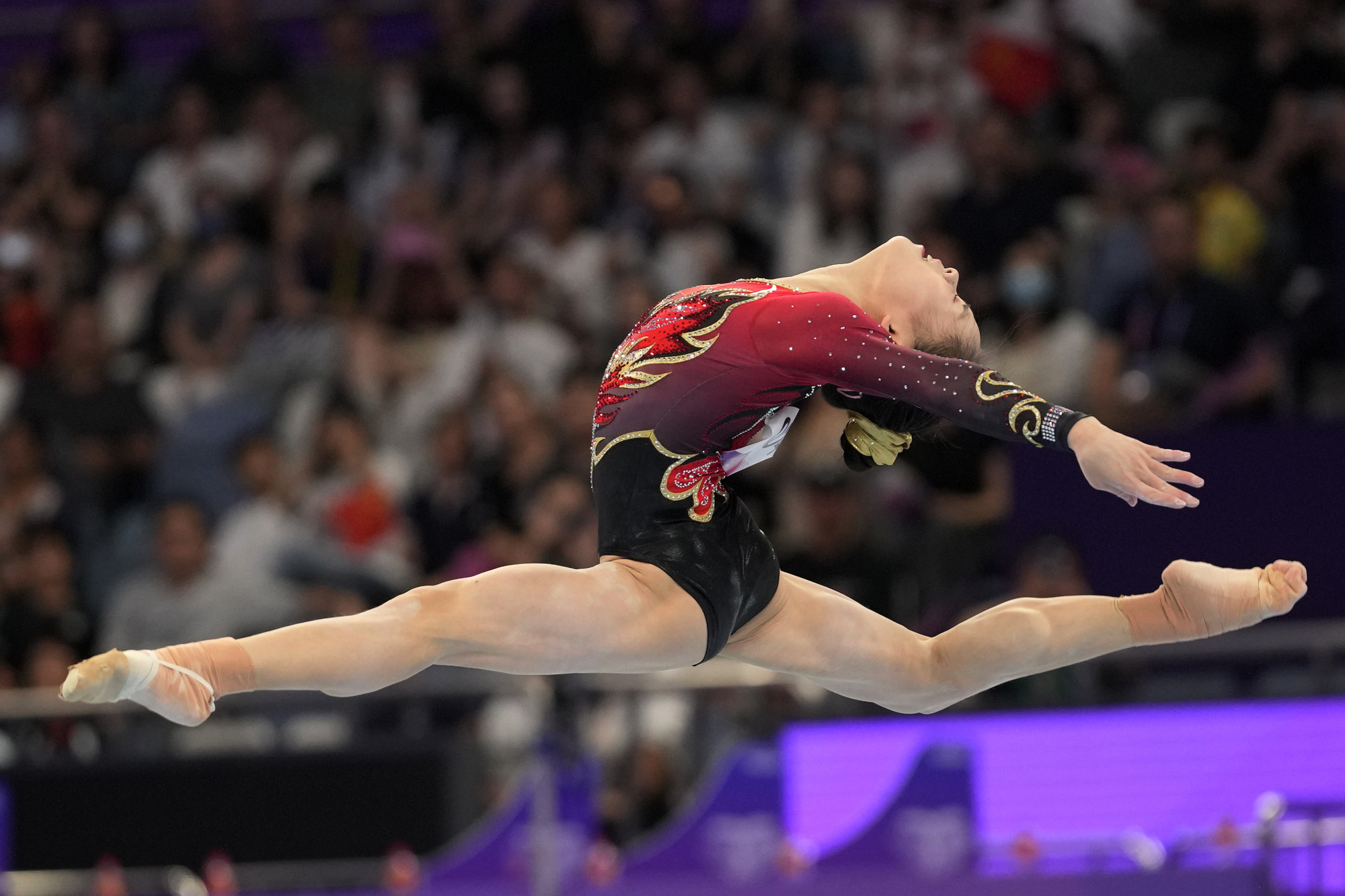 5. Going for gold
I was going to make a Henry Kelly joke here about playing catch up, but then I remembered it was about as culturally relevant as the Four Candles sketch, or, if you're American, Who's on First, so I left it alone.
Anyway, if swimming and rugby aren't your thing then there are medals up for grabs in artistic gymnastics, fencing, cycling, equestrian, judo, really a whole host of sports, and also esports. Don't even get me started on video games.
For Hong Kong, the cycling marks the start of a new ASL (After Sarah Lee) era. Her bike clips have been passed down to Ceci Lee, who will lead the charge in the women's team pursuit.
The Post Asian Games 2023: Haughey seeks second gold, Hong Kong chasing sevens glory – 5 things to know for day 3 Originally Posted on amp.scmp.com