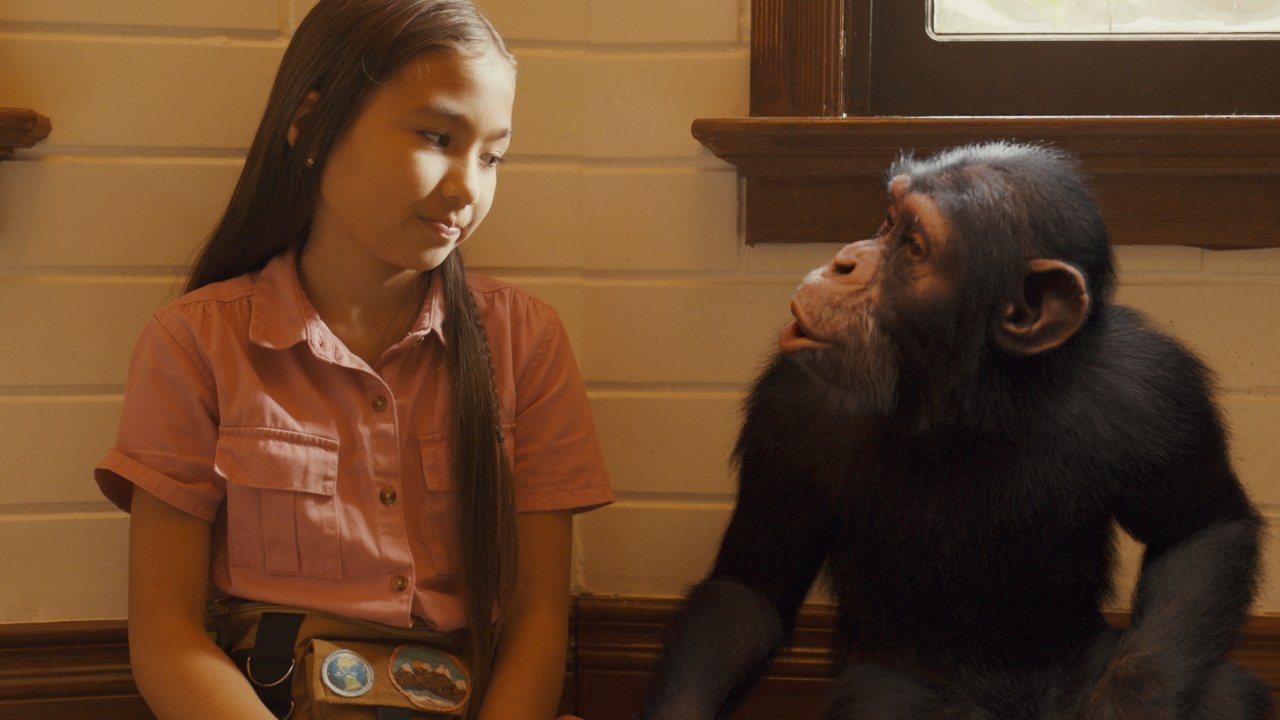 AppleInsider may earn an affiliate commission on purchases made through links on our site.

Apple TV+ welcomes back "Stillwater," "Harriet the Spy" and the latest "Charlie Brown" special, plus launches new live-action and animated kids' shows.
After its teaser trailer for 2023 shows, and also specifically the launch of the preschool series "Shape Island", Apple has now announced that almost a dozen children's shows are coming to the streaming service.
Brand new to Apple TV+ is "Jane," a 10-part live action series "inspired by the work of Dr. Jane Goodall," and produced by "Ghostwriter" Emmy winner JJ Johnson. It premieres on April 14, 2023.
Before that, "Eva the Owlet" is a new kids and family animation streaming from March 31, 2023 based on "Owl Diaries" by Rebecca Elliott.
There is also "Frog and Toad", a new animated series about two best friends, and based on Arnold Lobel's books. It premieres on April 28, 2023.
Their second season returns to "Pinecone & Pony" on February 3, 2023 and "Pretzel and the Puppies" from February 24. And "Harriet the Spy" is back for more adventures starting May 5.
"Stillwater" is also returning for a new series, but ahead of that, Apple has announced a set of three brand new short films on March 15, 2023 — just in time for International Panda Day. The new third season of "Stillwater" will stream from May 19, 2023.
"Saga Mini Friends" brings an Earth Day special on April 14, 2023.
Apple TV+ has also announced more "Charlie Brown" stories. New to the streamer, "Peanuts Anthology III" will bring specials including "Play It Again, Charlie Brown."
But there's also a current "Peanuts" special, "A Charlie Brown Valentine," which will be available to watch starting Feb. 9, 2023.