A few months ago, Apple left the Russian market and has made no plans to resume operations in the country. And from Monday, some homegrown apps will be downloaded from the official App Store, including VKontakte – a Russian alternative to Facebook.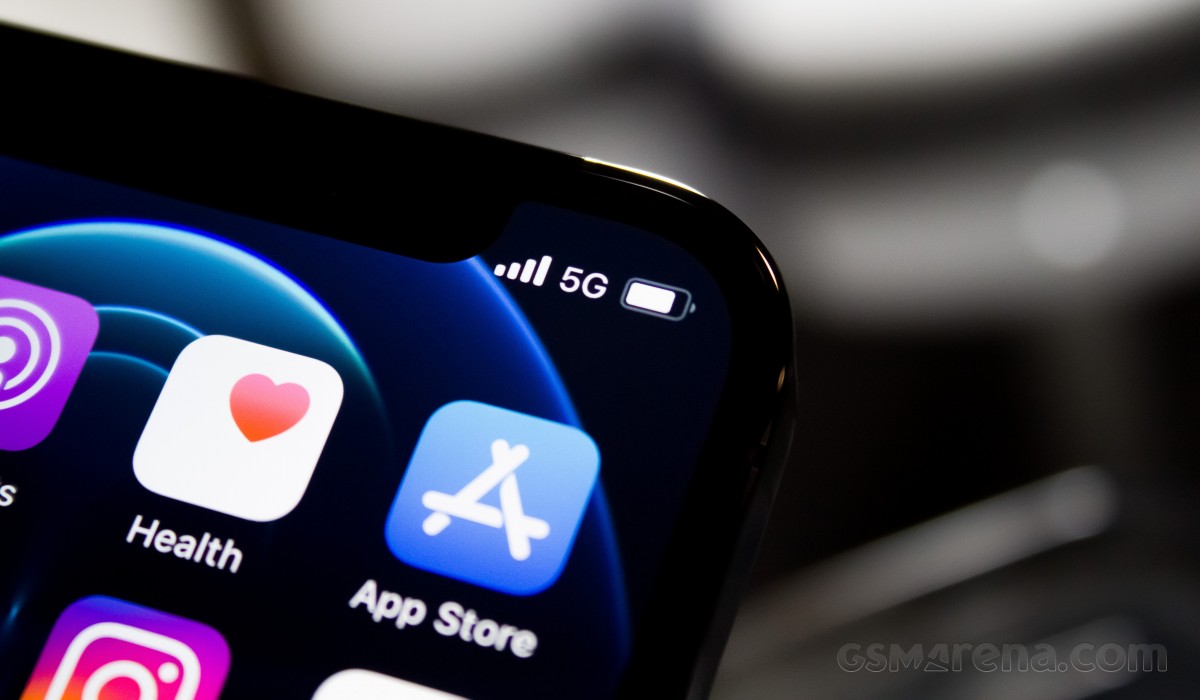 In addition to VKontakte, Apple has removed other apps from the same developer – Mail.ru, VK Music and Youla. Users who have already downloaded these apps will still be able to use them without restrictions, but messaging and payments may be affected. Of course, VKontakte is still accessible via desktop and mobile browsers.
Interestingly, Apple still hasn't come out with an official statement as to why these apps have been removed. One would assume that some App Store policies were violated, but we have yet to find out.
Via