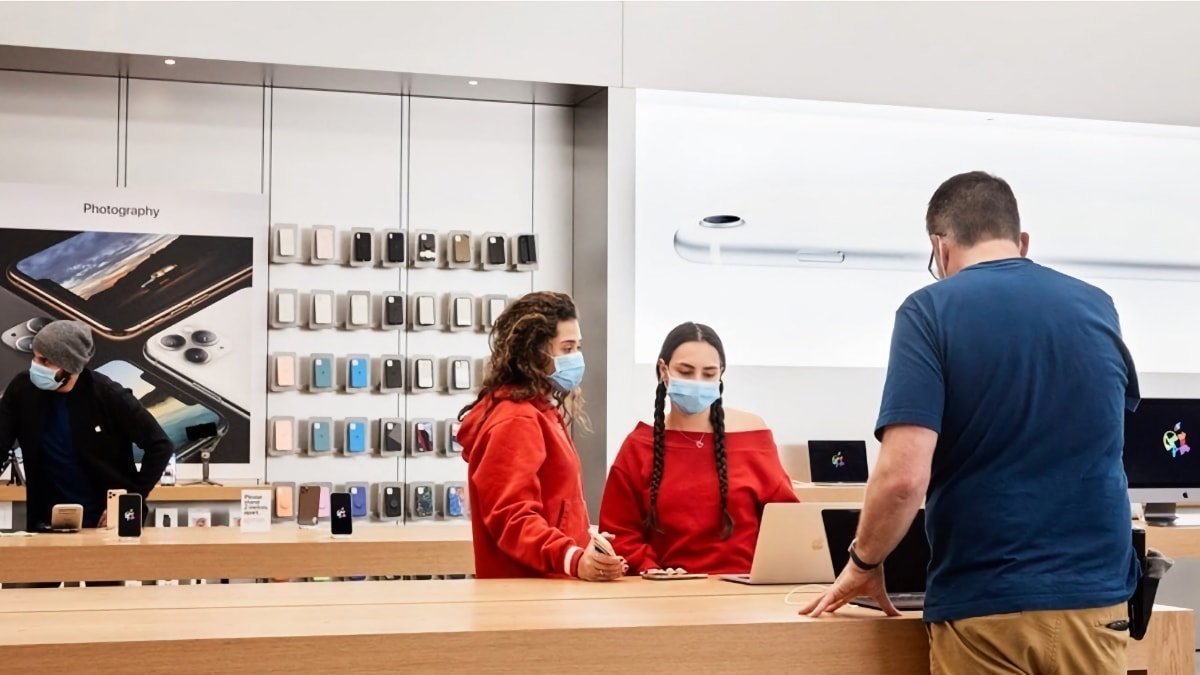 Apple is changing its covid-19 policy for corporate workers and will no longer require employees to be tested before entering the office.
Latest news from Platformer's Zoe Schiffer reveals that Apple will reportedly stop requiring employees to test before coming to work starting January 30th. The company will also roll back its special sick leave policy, which previously allowed unlimited sick leave for workers experiencing Covid symptoms.
Because of the changed policy, it is possible that Apple will return to holding its traditional in-person events for WWDC and other keynotes. Since 2020, the company has been recording and releasing its events online to combat the spread of COVID-19.