A new update for the elderly Apple devices are rolling out, ensuring that phones as old as the iPhone 5s are protected. According to AppleInsider, the update is primarily aimed at phones and macbooks that no longer receive software updates, so it's great to see that Apple cares about security vulnerabilities even on older hardware. Here are the latest software versions and what they apply to:
iOS 12.5.7
○ iPhone 5s, iPhone 6, iPhone 6 Plus, iPad Air, iPad mini 2, iPad mini 3 and iPod touch Gen 6
iOS 15.7.3
○ All iPhone 6s models, all iPhone 7 models, iPhone SE Gen 1
iPadOS 15.7.3
○ iPad Air 2, iPad mini Gen 4 and iPod touch Gen 7
macOS Big Sur 11.7.3
macOS Monterey 12.6.3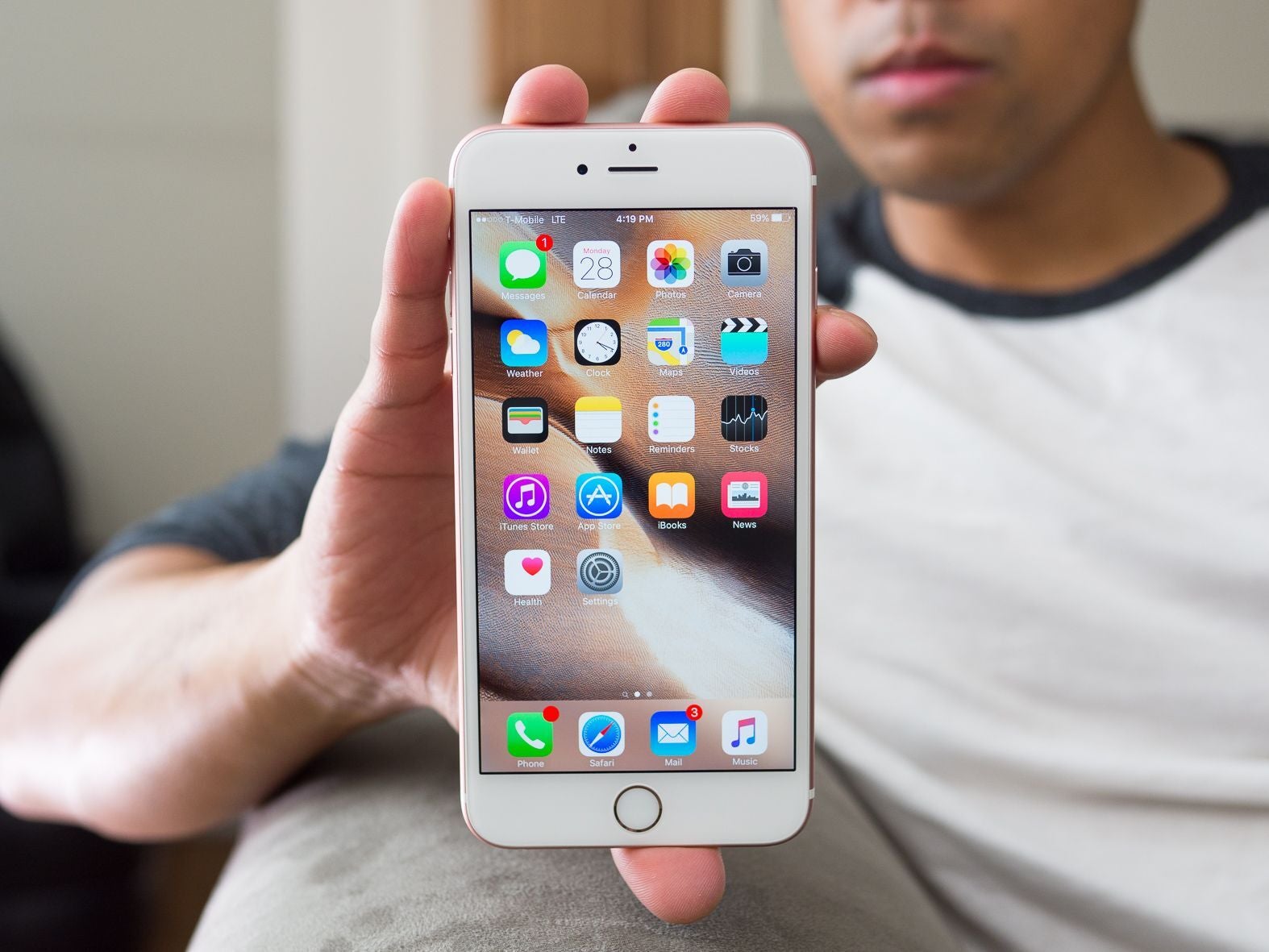 This basically means that you can continue to use your vintage iPhone for a little longer.
Just for the record The iPhone 5s – for example – is indeed obsolete, according to Apple's own terminology. This pretty much means that they were under no obligation at all to keep the ball rolling and update it, or any of the other older devices on the list. The same can be said about IPhone 6s or SEE Gen 1.
This whole ordeal could mean that a larger vulnerability had surfaced, so perhaps Apple had to act due to the large number of active users of these older devices. But with no official statement on such an event, this is just speculation. As such, we'd rather compliment Big A for being the good guy and making sure their loyal fans — and vintage iPhone connoisseurs — are protected.
If you have automatic updates turned on, your device will likely update overnight on its own. You can check your version under Settings and compare it with the ones we have mentioned above. If you see a difference, be sure to check for any pending updates and install them if present.