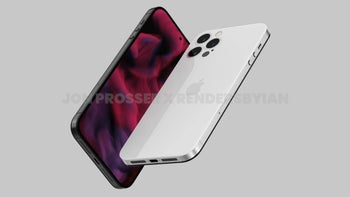 The iPhone 13 series, unveiled in September last year, gave consumers willing to pay extra for the premium "Pro" models something extra in the way of Apple's ProMotion display. The screens on iPhone 13 Pro and iPhone 13 Pro Max updates both 120 times a second, giving users silky smooth scrolling, enhanced animation and more. And thanks to the LTPO backplane, refresh rates are variable to save battery life.
For example, if you are playing a graphics-intensive video game, the 120Hz refresh rate will kick start in improving the look and feel of the game. However, when static content such as text or email is viewed, the refresh rate decreases to help save battery power on the phone. As we noted, only the "Pro" variants of the iPhone 13 have a ProMotion screen, but this is expected to change with Apple iPhone 14 Series.
Which iPhone 14 models are expected to have a 120Hz ProMotion screen this year?

According to a note sent to clients by Haitong International Securities' analyst Jeff Pu and obtained by MacRumors, Apple will offer the 120Hz ProMotion screen on all four of its 2022 iPhone 14 handsets. We expect to see a change of the iPhone 14 series with the removal of the iPhone 14 mini. The four variants we expect to see are 6.1-inch iPhone 14, 6.7-inch iPhone 14 Max, 6.1-inch iPhone 14 Pro and 6.7-inch iPhone 14 Pro Max.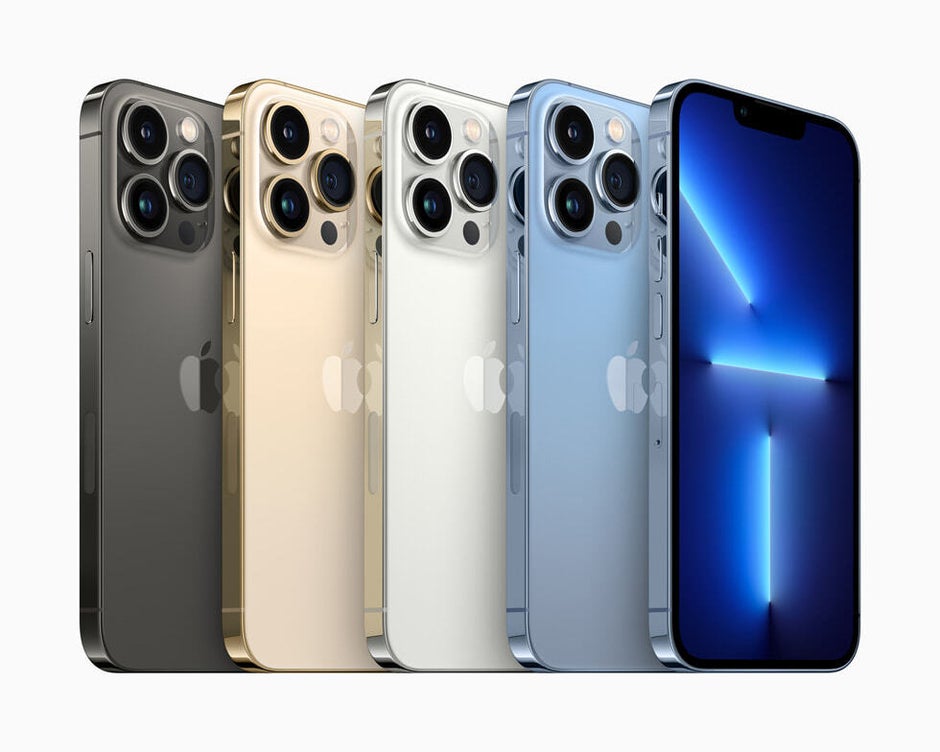 Only the Pro iPhone 13 models had a refresh rate of 120Hz
We may hear of several situations where consumers complain that they thought they had bought the premium iPhone 14 model, only to find that the phone they bought was the iPhone 14 Max and not the iPhone 14 Pro Max. Nevertheless, all four models will have a 120Hz refresh rate ProMotion display this year, if Pu is correct.
The analyst previously predicted that the iPhone 14 Pro devices will each carry 8 GB of memory with 6 GB included in the 2022 non-Pro versions. But he has since revised this prediction and now says that in an effort to keep costs down, all four iPhone 14 phones will have 6GB of RAM. Last year's iPhone 13 Pro models came with 6 GB of RAM, while the non-Pro devices came with 4 GB of memory.
The iPhone 14 Pro models will reportedly have a 48 MP wide camera with 4: 1 pixel binding

This is a spec that consumers can not compare "apple-to-apple" with Android phones. Due to differences in the way iOS and Android work, iPhone models require less RAM. Android phones now top with 12 GB to 16 GB of storage (not including the 20 GB of RAM found on the ZTE Axon 30, which includes 12 GB of virtual RAM).
The analyst also expects the iPhone 14 Pro models to start with 256 GB of storage, up from 128 GB. We expect 512 GB and 1 TB storage options will also be available. Pu says the iPhone 14 non-Pro models will start with 64GB of storage, which seems strange considering that last year's versions started with 128GB, 256GB and 512GB of storage.
Apple likes to stay with the traditional, and as a result, you can expect it to unveil the 2022 iPhone 14 series in about eight months. The iPhone 13 line was made official on September 14 last year. For this year's event, everyone is waiting to see if the notch will finally be replaced, at least on the phone's Pro models.